It's time again to take a closer look at one of the contributors to 0 A.D. This time we've chosen to feature Pureon, one of the most versatile contributors we have, but I'll let him elaborate on that below. Let's just say that it was an easy decision to feature him, and that we are very grateful that he's part of the Wildfire Games team and community.
Tell us a bit about yourself
Prior to joining the 0 A.D. team I participated in online community projects for games such as AOE3 and Supreme Commander, however my experience of RTS games started with the classics AOE1 and Total Annihilation. My enthusiasm for creating user generated content for the early generation of RTS games helped define what degree I studied at university and therefore my current employment in the creative industry.
Some AoE3 units I created in 2006: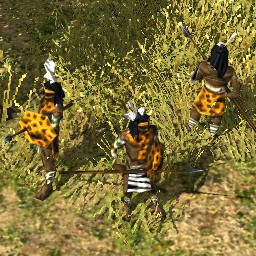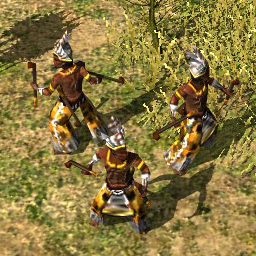 A couple of Supreme Commander units from 2009: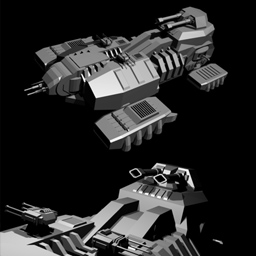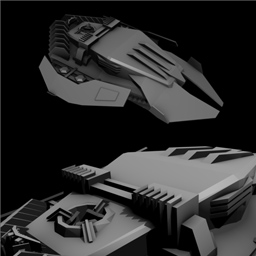 What have you found most interesting about contributing to 0 A.D.?
I first heard about 0 A.D. about 6 years ago, and at the time it looked good but no alpha releases were available to play or mod so it slipped my mind until 2010. That's when I heard it had switched from closed development to opensource and had released a playable alpha. I was hooked. Why work on mods for commercial games when I can use my skills to shape a 'real game'.
The variety of tasks I've been able to contribute to allows me to acquire new skills and keeps me motivated. Some of these tasks include 3D modeling, unit animations, map making, texturing units, designing the new website, managing the sound department, creating the trailer videos, and illustration (icons). Once triggers and a few other key features are implemented I'd really like to work on some scenarios for 0 A.D., just like I did for AoE 1,2 and 3.
Some random 0 A.D. stuff I've created: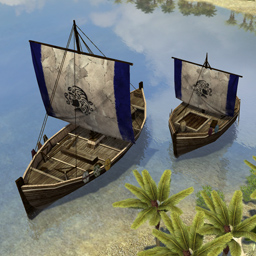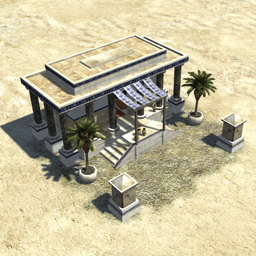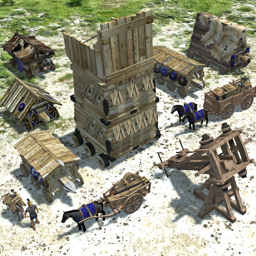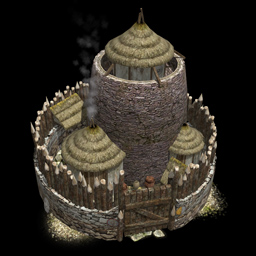 Anything you want to add?
Some Nostalgia: